Curriculum Materials Center of North Adams Public Schools
The Curriculum Materials Center, located in Brayton Elementary School, is a resource center that provides science curriculum materials to the elementary schools throughout the district. The Center organizes and disseminates the resources for Teach to Learn (T2L) science units. It also has a large variety of additional hands-on science materials available for lending. The unit resources help to provide many opportunities for ongoing building of cross-curricular connections, fostering greater opportunities for students to gain a deeper understanding of concepts taught.

Curriculum Materials Center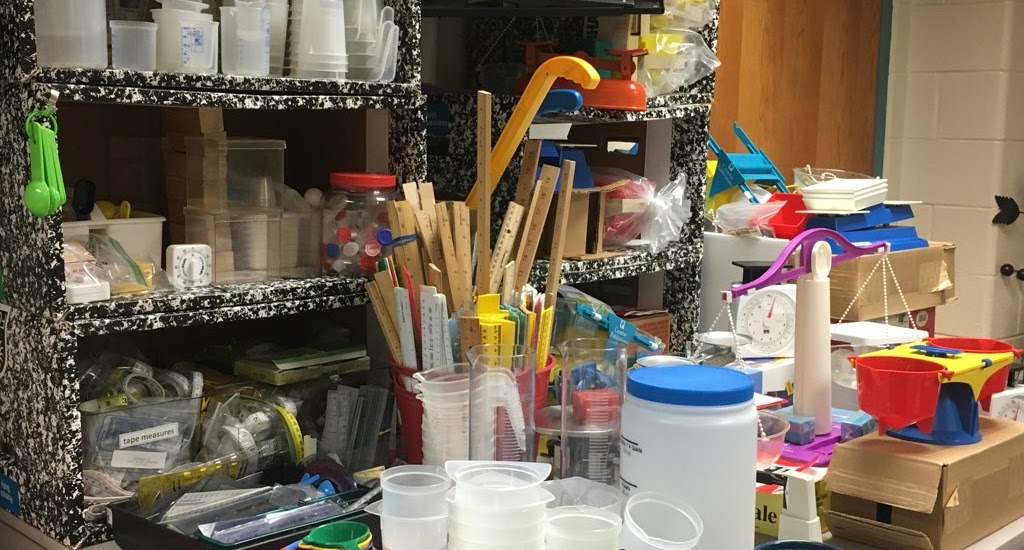 There is a large variety of resources available for lending. Many items have multiples.